Personal Credit Cards


Convenience in The Palm of Your Hand
We make it easy to choose the credit card that is right for you - so you can put your money toward the things that truly matter. It's the only card you need for everything you need to do.

Consumer credit cardholders receive a variety of exceptional benefits. Click below to view more details.
Consumer Card Benefits
Managed your credit card account online or with the convenient mobile app.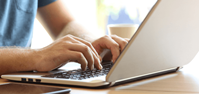 Click to access your online credit card account.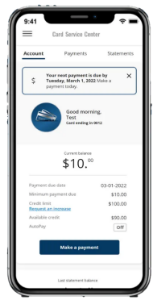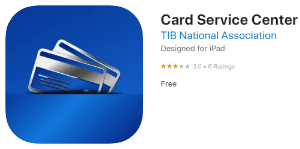 Our credit cards are offered through a partnership with TIB Bank.  Credit cards are subject to credit approval by TIB Bank and additional terms and conditions.